Read English Titles Online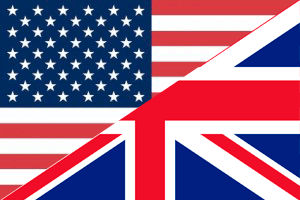 » Graphic Novel » Comedy
Humor
Monsters
Post-apocalyptic
Supernatural / Occult
What would you do if you died in the Apocalypse but never moved on? Frank was an ordinary man who found himself in that very situation. As a ghost tethered to his undead corpse, Frank and his beloved self shamble around the end of times looking for the reasons why. Frank is a comedy unlike any other with action and laughs from cover to cover.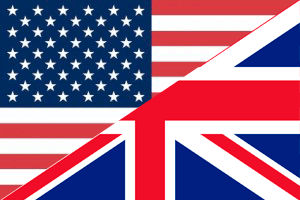 » Graphic Novel » Thriller
Faith
Mythical
Post-apocalyptic
Supernatural / Occult
Sam has been genetically engineered by terrorists to be the Anti-Christ and destroy the western world, but she wants out of the game and decides to kill herself instead. The problem is she can't die, because a higher power has special plans for her. Sam desperately wants to use the evil powers within her for good, but she is afraid of becoming the monster everyone believes she is.