Read English Titles Online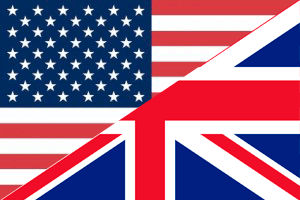 » Comic » Crime
Humor
Organized Crime
Robots / Mecha
Did you ever wonder what happens when copyrights run out? In this case, it means irreverent cartoonist, Tim Fuller, can take public domain funny books from the 40s and 50s and rewrite them with hilarious results. New stories for you, the hip, cynical reader. (You know who you are.) This Issue #features a malfunctioning robot out to destroy the human race, a cryptic warning from beyond the...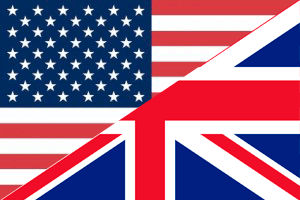 » Graphic Novel » Action
Fighting / Martial Arts
Monsters
Organized Crime
Superhero
Less than 30 miles off the coast of Florida is an island. And if you're one of the few that get to see it… it's likely you will never leave. This is San Tiburon. Home to beautiful white sandy shores, crystal-blue waters… and the world's most dangerous maximum-security penitentiary. For 185 of the world's most dangerous super-powered criminals, it is their final home.