Read English Titles Online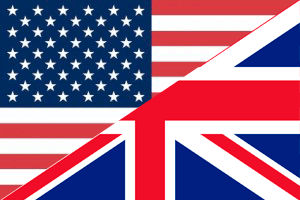 » Comic » Action
Aliens
Dystopian
Mythical
Post-apocalyptic
Space / Interdimensional
The discovery of a 2nd Big Bang nearing the Earth forces the co-operation of the human race and all their resources. John "Lazarus" Thunderstarr and his space time company, Ragnaroc Inc, are hired to do the ultimate job and save us all. However, co-operation can be a fragile thing. There are those who would rather line their own pockets and those who would rather wait for whatever comes next...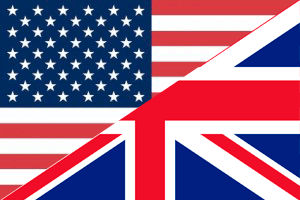 » Manga » Sci-Fi
Monsters
Post-apocalyptic
Psychological
Space / Interdimensional
Supernatural / Occult
When Seth appears to Natalia, he reveals a part of the universe that is unraveling and threatens what is left of mankind. - Natalia will have to accept the dark realities around her before she can save herself.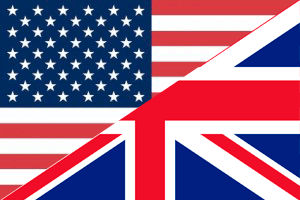 » Graphic Novel » Action
Space / Interdimensional
Superhero
The Infinium is the ultimate wish fulfillment story about an ordinary man down on his luck contemplating his life and wondering if there is more to this existence. As if straight out of the Wizard of Oz this poor soul is suddenly taken into another world far from home where he is given an answer to that very question. Where he is presented the ultimate gift, the most powerful force in existence!