Read English Titles Online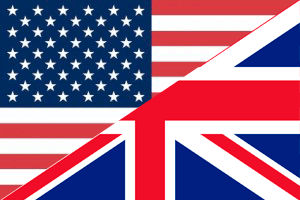 » Graphic Novel » Comedy
Humor
Monsters
Post-apocalyptic
Supernatural / Occult
What would you do if you died in the Apocalypse but never moved on? Frank was an ordinary man who found himself in that very situation. As a ghost tethered to his undead corpse, Frank and his beloved self shamble around the end of times looking for the reasons why. Frank is a comedy unlike any other with action and laughs from cover to cover.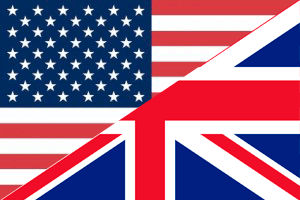 » Comic » Adventure
Fighting / Martial Arts
Friendship
Humor
Robots / Mecha
Science
Follow Coe and his sentient, bio-mechanical companion, Boom, as they travel to alternate versions of Earth, called configurations. With as much humor as action, go with Thomas Coe and Boom as they survive in strange realities, and chase down the mysterious man who seems to have existed everywhere.