Read English Titles Online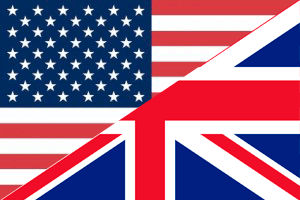 » Manga » Adventure
Humor
Mythical
Political
Supernatural / Occult
While Planet Earth was still in development, a rock full of smaller stones was hidden in North America. The government has heard the myth of these stones and now wants them at their disposal. Two young African Americans have to figure out the truth behind these stones while living in a world full of discrimination, terrorism and conformity.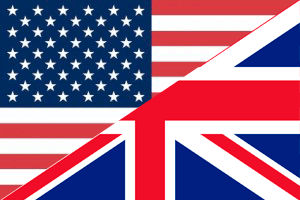 » Comic » Sci-Fi
Monsters
Post-apocalyptic
Robots / Mecha
Space / Interdimensional
Broken hero, bi-polar A.I., irradiated wasteland. A subversive/existential black-comedy crisis centuries in the making. But mostly? It's big frickin' Mechs versus big frickin' Monsters!