Read English Titles Online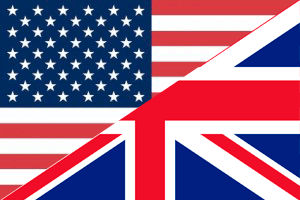 » Graphic Novel » Comedy
Humor
Monsters
Post-apocalyptic
Supernatural / Occult
What would you do if you died in the Apocalypse but never moved on? Frank was an ordinary man who found himself in that very situation. As a ghost tethered to his undead corpse, Frank and his beloved self shamble around the end of times looking for the reasons why. Frank is a comedy unlike any other with action and laughs from cover to cover.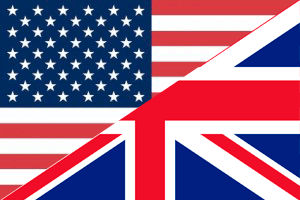 » Graphic Novel » Action
Friendship
Space / Interdimensional
He is the iconic actor of "The A Team" & "Battlestar Galactica", now stars in his own comic book series from the people that brought you "The Misadventures of Adam West" The action adventures continues with "Dirk Benedict in the 25th Century". This special edition has never before seen images and charcater designs.