Read English Titles Online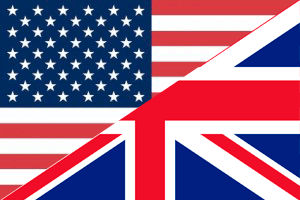 » Graphic Novel » History
Leading Ladies
LGBTQ+
Love
Military
Political
The White Lily® trade paperback tells the historical story of the two deadliest female fighter pilots who ever lived.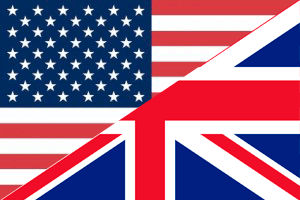 » Graphic Novel » History
Family / Pets
Faith
Military
Political
Onrie must embark on the difficult task of unraveling his grandfather's dark past before his story is lost forever. MARX is the epic and inspiring story of a Russian Jewish man, born during the rise of the Soviet Union, thrust into war against Nazi Germany and persecuted by his own government. A man who miraculously survived events that claimed the lives of millions.