Read English Titles Online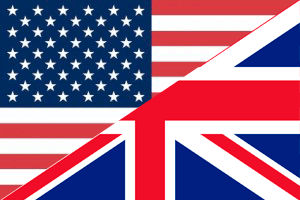 » Comic » Sci-Fi
Aliens
Post-apocalyptic
Space / Interdimensional
Supernatural / Occult
An immortal man with memories of prior reincarnations wanders through Galactic Armageddon seeking Freedom, and Purpose.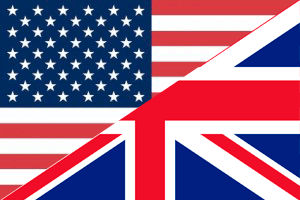 » Comic » Adventure
Magic
Monsters
Mythical
Supernatural / Occult
Somewhere outside of Bakersfield, 1919: The Dell Boys Gang rob a train full of ancient Egyptian treasures, but get way more than they bargained for when they awaken the mummified remains of an evil Pharaoh and his army!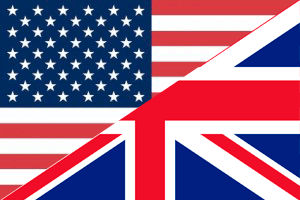 » Comic » Sci-Fi
Aliens
Post-apocalyptic
Space / Interdimensional
In the distant future where a devastating forty year long war brought humanity to its knees, an uneasy peace between two spacefaring empires, the Skran Imperium and the Naams Protectorate, hangs in the balance. On the brink of interstellar war, a group of unlikely allies must join together to reclaim their LOST DOMINION.