Read English Titles Online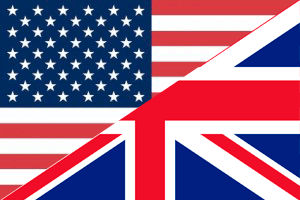 » Manga » Action
Fifteen-year-old swordsman Souta Kazama owns a Turquoise Sword. But he discovers that the world is bigger than he thought. Advanced cities, digital swords, and strong fighters! But his dream is to travel around the world!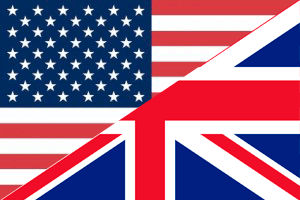 » Comic » Action
Fighting / Martial Arts
Humor
Mythical
A man named Buyou Takeshi, pretending to be a courageous samurai, travels between towns in order to trick their people into giving him money for slaying false monsters. When real-life demons come about, he is summoned to defeat them. Will he become the truly honorable warrior that he pretends to be?