Read English Titles Online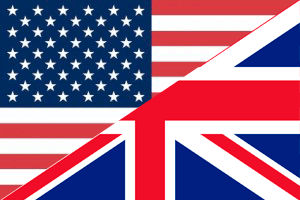 » Graphic Novel » Action
Family / Pets
Fighting / Martial Arts
Military
Murder
Political
Yasuke (originally Yasufe), a slave warrior originally from Mozambique, is taken by a Jesuit missionary to Japan in the late 16th century. Once warlord Oda Nobunaga lays eyes on him, he's captivated and becomes the African slave's new master, giving him his Japanese name, and making him a full-fledged samurai.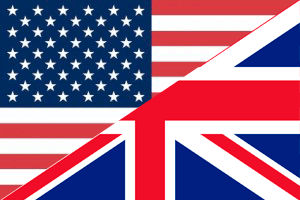 » Comic » History
Fighting / Martial Arts
Military
Political
Superhero
This series is based on the true story of Admiral Yi Soon Shin, a Korean naval commander who saved his people from Japanese invasion forces during the Imjin War. Much like the Nazi's during World War II, the Japanese were known for having little remorse for the innocent civilians of Korea. They raped women, enslaved children and killed elders. All that stood against them was one man.