Read English Titles Online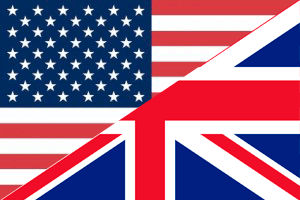 » Graphic Novel » Crime
Fighting / Martial Arts
Humor
Love
Theatrics follows the story of fallen-heartthrob Rudy Burns. Set in 1920s New York, it follows Rudy as he goes from the glimmer and glitz of Broadway to the down and dirty gyms of the emerging boxing culture of early 20th century America. But what would cause the world's biggest theater star to give up the star-lit stage for the blood-stained one?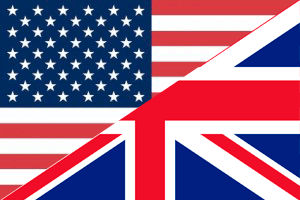 » Comic » Sci-Fi
Humor
Space / Interdimensional
Gl'urk & Bo are just a couple of regular joes, hauling cargo from the outer reaches of the galaxy, but something about this trip is different. Way different...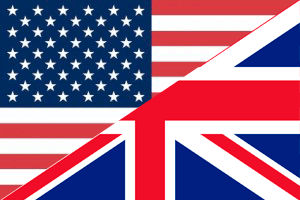 » Comic » Satire
Humor
Monsters
Post-apocalyptic
These are the residents of the Clearstream Mall. They are just trying to make it through their day like any of you. But they just happened to be 'SURROUNDED BY DEATH'.