Read English Titles Online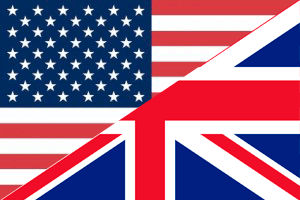 » Comic » Action
Fighting / Martial Arts
Friendship
Superhero
Supernatural / Occult
Heres a series I wrote with my good friend Nicholas on!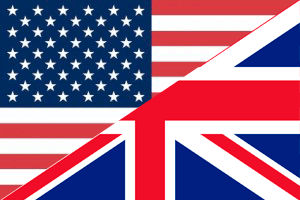 » Graphic Novel » Fantasy
Magic! Murder! Mystery! When Emily Trent finds an illegal spellcraft kit in her sister's room, she knows there's more to her murder. But to find the answer, she'll have to dive into the underground world of spell runners and moonshiners and make her way to New York's most infamous speakeasy -- the Black Ball. But no one knows when, of if, this moving part will show up next.