Read English Titles Online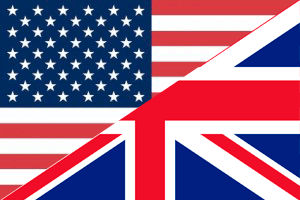 » Comic » Drama
Fighting / Martial Arts
Mythical
Political
A dysfunctional group of gods endanger themselves and the world around them when they can't agree on whether or not to build Heaven. Half creation myth, half fable: Bad Natures is both a story about the power of self-agency and perseverance, and a cautionary tale about disinformation and misguided conviction.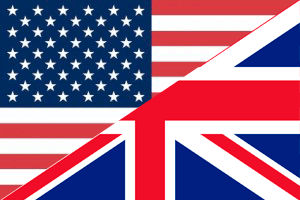 » Comic » Action
Fighting / Martial Arts
Magic
Military
Monsters
Mythical
The Selenite & the Obsidian -two powerful magic stones that control life and death. The stones have been lost for many centuries but an evil race of brutal vikings, the Hyrux, found the Selenite buried deep inside their barren lands. They use its power to control a monstrous dragon and attack the kingdom of Thesnia with a huge army - looking for the Obsidian and world domination.