Read English Titles Online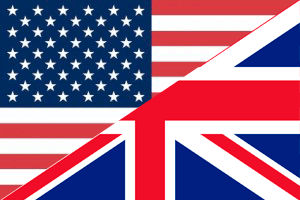 » Comic » Sci-Fi
Aliens
Post-apocalyptic
Space / Interdimensional
In the distant future where a devastating forty year long war brought humanity to its knees, an uneasy peace between two spacefaring empires, the Skran Imperium and the Naams Protectorate, hangs in the balance. On the brink of interstellar war, a group of unlikely allies must join together to reclaim their LOST DOMINION.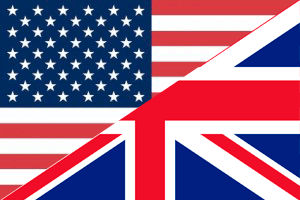 » Comic » Sci-Fi
Aliens
Monsters
Supernatural / Occult
Welcome to Faith's Haven, Alabama; Home of the happiest people in the country. As a small farm town, nothing unusual happens save for the occasional passerby, but that was until a mysterious otherworldly manifestation appeared in the Owens' barn. Things are set to make a change for the worse in this town and it will impact not just Faith's Haven, but the world.