All Titles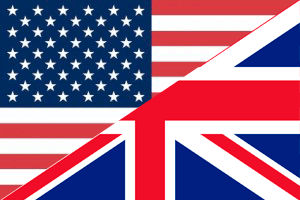 » Graphic Novel » Horror
Love
Political
Post-apocalyptic
Supernatural / Occult
A new horror anthology in the tradition of "Creepy" and "Eerie" reflecting on the current state of world politics.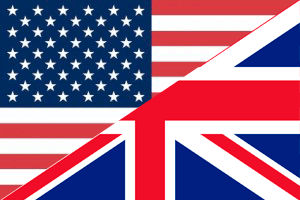 » Graphic Novel » Horror
Humor
Monsters
Murder
Music & Theatre
The Dead Beats music shop is filled with deadly secrets. Run by the mysterious Shoppe Keeper, customers can browse through cursed records, evil sheet music, and instruments of the damned! Our host has dozens of spooky stories to tell you from some of the top names in comics. You're gonna wanna put on your favorite album.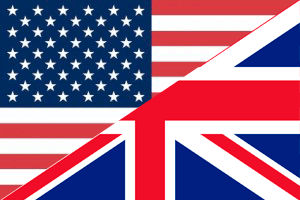 » Graphic Novel » Horror
Monsters
Murder
Psychological
Supernatural / Occult
A Wave Blue World brings you a new collection or terrifying stories from some of the most talented and twisted minds in comics! Curated by Kelly Brack and edited by Danny Lore, these 13 tales of horror explore the theme of inner demons and feature everything from alien encounters to blood-thirsty monsters. After reading DEATH OF THE HORROR, you'll never be the same again!