All Titles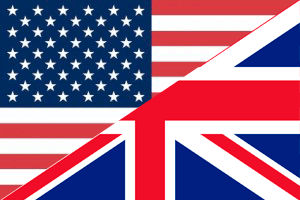 » Comic » Sci-Fi
Robots / Mecha
Science
Steam / Cyber punk
In this Dieselpunk post-WWI mini-series, two men come home from the war scarred and forgotten. One man is looking for redemption as the other looks for revenge. Both are on a collision course toward each other and nothing can stop them.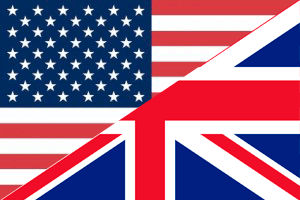 » Comic » Adventure
Fighting / Martial Arts
Humor
Medical
Post-apocalyptic
Set about 15 years after the world fell apart, a nomadic physician struggles to survive in a savage frontier of the poor and powerless, trying to balance her calling as a healer with the necessity of killing for survival. As a consequence, maybe she's become more skilled with her saber than she is with a scalpel, and she's trying to get out from under that reputation.