All Titles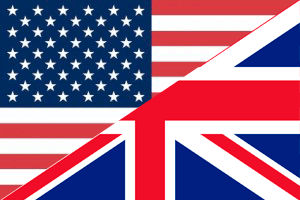 » Comic » Sci-Fi
There's an intergalactic space station out there bigger than our solar system that wants everyone to come along and meet up. The beacon made it sound like a utopia, but what Niko finds upon her arrival is a lawless expanse where everyone is out for themselves and she's so late she doesn't even have a seat at the table.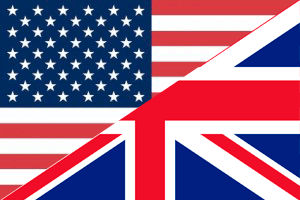 » Graphic Novel » Action
Check out this back to the past adventure in this special edition. 1915 France. The Great War rages and a new breed of hero takes to the skies. Part bull-terrier, part daredevil, the aces of the Royal Flying Corps' 5th Squadron are Britain's elite. It was an era of counter-intelligence, dogfights, and drinking songs, but that was before the world changed. That was before the Elementals. When a...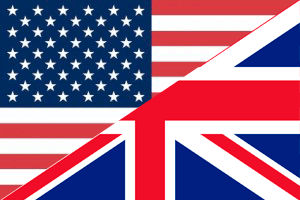 » Comic » Horror
Computers / Video games
Love
Murder
Organized Crime
Shauna Mitchell has been separated from her husband and son for over a year now. Drawn to drug abuse and endless partying, Shauna has become a mere shadow of her former self. Shauna now teeters on the edge of not only losing her life, but the previous life of her one and only son as well. Detective Robert Healy has become obsessed with finding out the secret behind the mysterious serial killer...