All Titles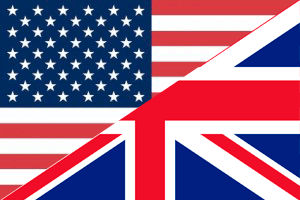 » Comic » Sci-Fi
Monsters
Post-apocalyptic
Robots / Mecha
Space / Interdimensional
Broken hero, bi-polar A.I., irradiated wasteland. A subversive/existential black-comedy crisis centuries in the making. But mostly? It's big frickin' Mechs versus big frickin' Monsters!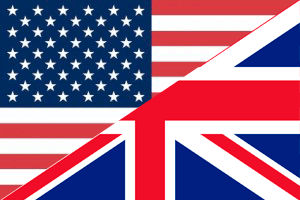 » Graphic Novel » Horror
Family / Pets
Leading Ladies
Murder
Organized Crime
A small Colorado town. Three drug runners with a van filled with product. Two police officers investigating suspicious activity. A heroic young woman with a violent past, a mentally handicapped little brother and her dead father's .38 police special. And a throng of ravenous townspeople out of their minds with drug lust. Mix and...BANG!