All Titles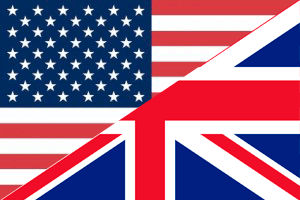 » Graphic Novel » Horror
Monsters
Murder
Psychological
Supernatural / Occult
A Wave Blue World brings you a new collection or terrifying stories from some of the most talented and twisted minds in comics! Curated by Kelly Brack and edited by Danny Lore, these 13 tales of horror explore the theme of inner demons and feature everything from alien encounters to blood-thirsty monsters. After reading DEATH OF THE HORROR, you'll never be the same again!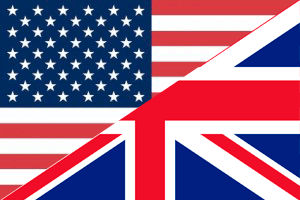 » Graphic Novel » Adventure
Leading Ladies
Love
Magic
Supernatural / Occult
Elspeth is a humble girl who wants nothing more than to marry her true love…But he's already married. And she's pregnant. Outcast and alone, Elspeth has an unusual visitor: a ghost with fairy magic to heal the sick—but this forbidden power demands a sacrifice greater than she'd ever imagined.