All Titles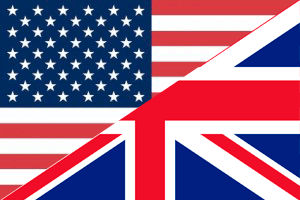 » Comic » Horror
Murder
Organized Crime
Psychological
Superstar writer Marguerite Bennett (A-Force, Bombshells) shows us her darker side with this trio of terrifyingly twisted tales illustrated by breakout talent, Varga Tomi. An Alaskan ranger, a maiden scorned, a family of bootleggers; all cling desperately to the things in life they hold dear... and woe is the fate of those who mean it harm.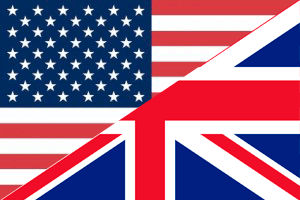 » Graphic Novel » Sci-Fi
Love
Post-apocalyptic
Space / Interdimensional
Steam / Cyber punk
The Broken Frontier Anthology unites 50 of the most innovative talents in contemporary comics to share new visions of breaking boundaries and exploring the great unknown. From multiple award winners to the brightest up-and-coming voices, these creators have come together from all over the world to bring you 27 amazing stories about time travel, dystopian deserts, the edges of the universe,...