All Titles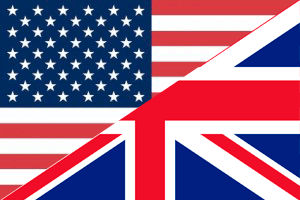 » Comic » Action
Anthropomorphic
Leading Ladies
Organized Crime
Superhero
Tilly, one of the newest super-powered people to join the Coalition of Heroes, is doing her best to navigate the dizzying world of superheroes. Working with her idols should be a dream come true, but when she learns the truth, Tilly's dream quickly becomes a nightmare. Tilly has to make a choice. Get in line and stand with her heroes, or take a stand and risk becoming something more... Villainous.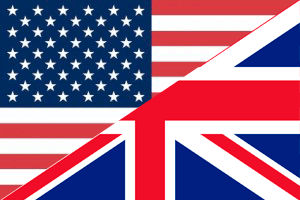 » Comic » Horror
Family / Pets
Leading Ladies
Monsters
Supernatural / Occult
Loralye, a 12-year-old girl seeks refuge with a freak show struggling to keep their spectacle and lives afloat. At first, Loralye is turned away by Ringmaster Daxton Rickles and his peculiar performers who quickly deemed her too "ordinary" to live among them. But her newfound family is about to discover that Loralye is hiding a secret much more freakish than any of them could possibly imagine.