All Titles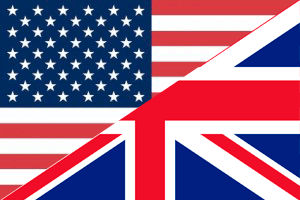 » Comic » Action
Fighting / Martial Arts
Humor
Leading Ladies
Organized Crime
While trying to leave Africa after an illegal hunting trip, Alex is confronted by Saida. She jumps aboard his helicopter to stop him from taking the lion he has killed, but she is unable to take him down due to his two strong bodyguards, Christopher Schock and Damian Savage. Left with no other option, the captive Saida decides to join Alex in a crazy scheme to form an unofficial Reality TV show...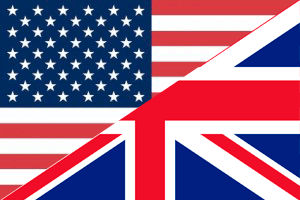 » Graphic Novel » Romance
Sometimes you get lucky, sometimes you get burned. Nine stories about imperfect romances. No one ever said love would come easy.