All Titles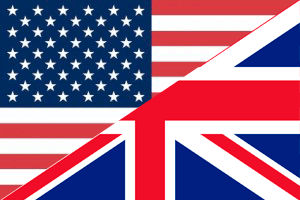 » Comic » Sci-Fi
Friendship
Post-apocalyptic
Psychological
The end of the world is here. But they forgot to tell one little old lady. When an old lady wakes up one morning to find the rest of the population has disappeared, she struggles to cope with the strange isolation of her new life.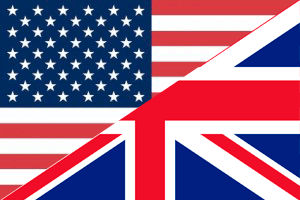 » Comic » Action
Computers / Video games
Humor
Supernatural / Occult
When Laptop Guy's protagonist, fast food worker Sha, comes up with a great idea for a comic it's all he can think about. But suddenly his creation becomes a little too real and begins causing him big problems. Accidentally creating an imaginary stalker and a bitter arch rival in one move, Sha's life takes hilarious twist after hilarious twist.