All Titles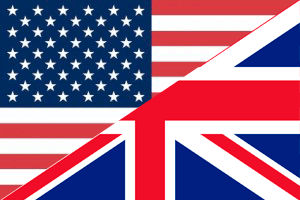 » Comic » Sci-Fi
Political
Post-apocalyptic
Superhero
Stemming from the pages of the hit series, The Resistance, The Resistance: Reborns explores the origins of the newly superpowered humans after a global disaster leaves hundreds of millions dead in its wake, causing a few thousand to suddenly manifest superhuman powers. This special collection explores the origins of five characters in this new universe of heroes and villains.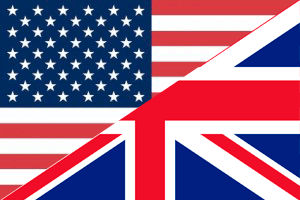 » Comic » Sci-Fi
Political
Post-apocalyptic
Supernatural / Occult
J. Michael Straczynski – creator of Babylon 5, co-creator of Sense8, and writer of beloved runs on The Amazing Spider-man, Thor, and Superman: Earth One – returns to comics teaming with Mike Deodato Jr. – the blockbuster artist of The Amazing Spider-Man, The Incredible Hulk, and Infinity Wars. Together they plant the flag for a new universe of heroes and villains.