All Titles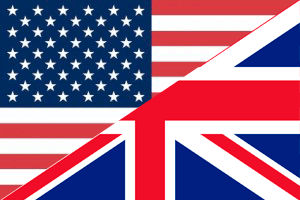 » Graphic Novel » Sci-Fi
Love
Post-apocalyptic
Space / Interdimensional
Steam / Cyber punk
The Broken Frontier Anthology unites 50 of the most innovative talents in contemporary comics to share new visions of breaking boundaries and exploring the great unknown. From multiple award winners to the brightest up-and-coming voices, these creators have come together from all over the world to bring you 27 amazing stories about time travel, dystopian deserts, the edges of the universe,...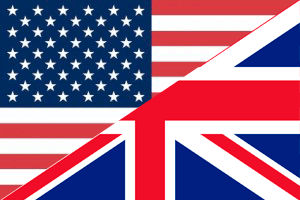 » Comic » Kids
Aliens
Family / Pets
Robots / Mecha
When two young siblings excitedly unwrap their final Christmas presents, they discover toy robots unlike anything they have ever seen. And with good reason. What the kids and their parents don't know is that their quaint suburban home just became the beachhead for these self-aware 'bots that have begun to explore the outside world.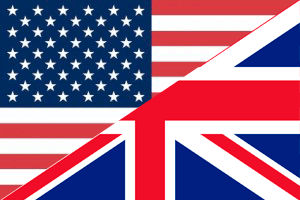 » Graphic Novel » Sci-Fi
Magic
Space / Interdimensional
Superhero
Five guardians protect the multiverse against the chaos that lurks outside the boundaries of reality. There's only one problem: they hate each other. The Grid. A mystical nexus, a crossroads connecting all times, all realities. Along the ley lines of the Grid, the multiverse clusters. To move along the Grid is to move from one reality to the next.