All Titles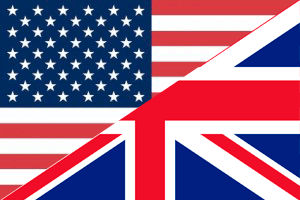 » Comic » Adventure
Love
Magic
Monsters
Supernatural / Occult
My family has failed. For uncounted millennia we have been the guardians of good, a cataclysm has occurred and all the monsters captured since the dawn of history have escaped, and now I am alone. My destiny is sealed, my mission is clear. I am William Warlock... I Hunt Monsters!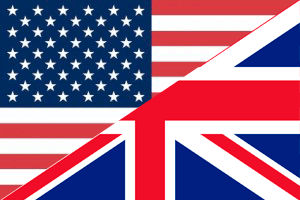 » Comic » Action
Fighting / Martial Arts
Magic
Monsters
Supernatural / Occult
Will Warlock and his mighty Monster Hunter crew find trouble no matter where they go! Will's dying for date-time with Tayesha, his college classmate and one of the three fine femmes on his team. But the Vampire Lord's hordes are tearing loose in Hong Kong, and it's up to Will's group to shut down this Fang Tong. Can they save a kidnapped Aarna and still stake down the bloodsuckers without her...