All Titles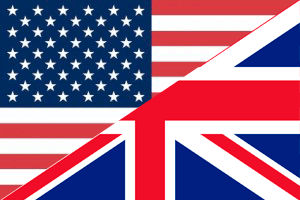 » Graphic Novel » Drama
Family / Pets
Friendship
Love
Music & Theatre
Showcasing the collaborative artwork of Chris Brunner and Rico Renzi (aka The Kickstand Kids). Filled with their best covers, sketches and comic pages from projects such as Loose Ends, Spider-Gwen & More! 112-page color digital.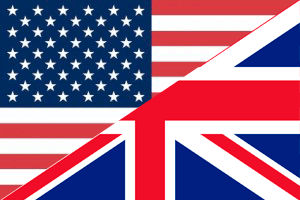 » Graphic Novel » Sci-Fi
Music & Theatre
Post-apocalyptic
Space / Interdimensional
Supernatural / Occult
THE INTERGALACTIC PREMIERE! This anthology is a collection of cosmic-country-fried sci-fi short stories cataloging the adventures of the ever resilient character, Jack the Radio, based on the band Jack the Radio's new album CREATURES to release this June. The book includes comics and pinups from artists from around the world.