All Titles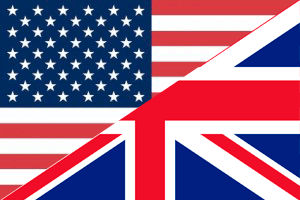 » Comic » Teen
You're fifteen years old. You're suddenly granted incredible powers. Cool, right? There's only one problem: you can only use your powers for ten minutes at a time. What do you do when you have to save the world but you only have ten minutes to do it? This is the problem faced by Oliver Leif, a teenager who has just moved to a new town, and a new school, and is having a hard enough time.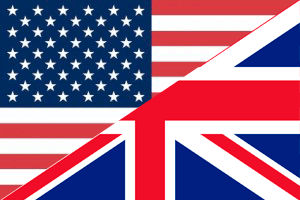 » Comic » Action
Fighting / Martial Arts
Humor
Organized Crime
Psychological
Superhero
In this action-packed adventure set in the universe of The Resistance, Gregg Hurwitz (Legends of the Dark Knight, Vengeance of Moon Knight), Mark Texeira (Ghost Rider, Wolverine), and Brain Reber (X-Men: Legacy, Spider) introduce a masked vigilante for the 21st Century.