All Titles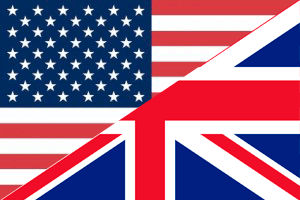 » Comic » Sci-Fi
Fighting / Martial Arts
Murder
Organized Crime
Steam / Cyber punk
In the year 2055, Detroit is a nightmarish city plagued by violence and fueled by corruption. Aiden McCormick tries to solve a series of brutal murders that must remain hidden from the citizens of Detroit. But Aiden has secrets of his own. He suffers from schizophrenia and if anyone were to find out; he would be forced to give up more than just his badge and gun.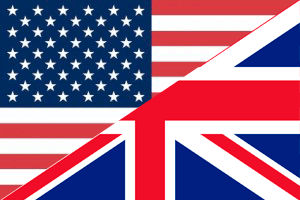 » Comic » Fantasy
Anthropomorphic
Fighting / Martial Arts
Monsters
The Battlecats, led by Kelthan of Stormholt, are an elite team of warriors sworn to protect the mandates of the Lion God, the crown, and Valderia from a rising evil. Generation after generation, potential Battlecats are chosen from an early age and trained to one day become the most ferocious warriors in the realm. Now, an evil army is being forged like nothing Valderia has seen before.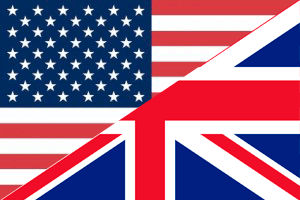 » Comic » Horror
Magic
Monsters
Murder
Supernatural / Occult
Wolvenheart is an organization dedicated to monitoring anomalies in the space-time continuum. After the group is infiltrated and decimated by a cabal of history's most infamous villains, Sterling Cross, the organization's most prolific monster slayer, winds up trapped in an alternate reality where his only choice is to fight his way through time and change the course of history!